Veterans Support Services
No Veteran Left Behind
As a disabled veteran owned and operated organization, we take special care and attention to those veterans who are in the greatest need. We do this by partnering with several local and regional organizations to make sure any veteran who needs help receives it.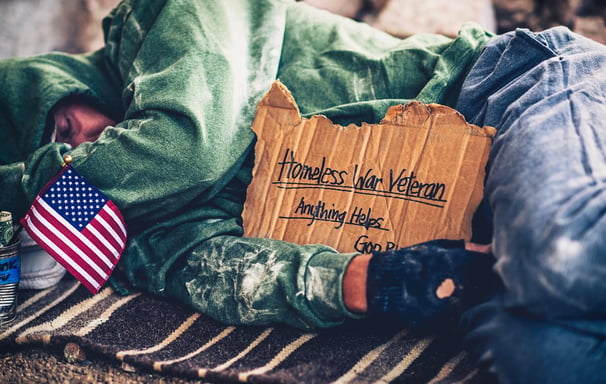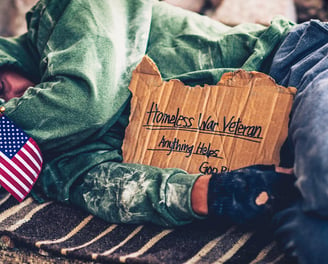 Veteran Feeding Programs
Hunger is a national issue for many Americans. For those who served our country, thinking of them suffering from hunger makes it even worse. We work with local food banks to deliver much needed sustenance to those who need it most.