The Praise Connection Radio Show w/ Mr. Darryl
This is the flagship show for CW Radio. It airs Monday through Friday from 5pm to 7pm EST.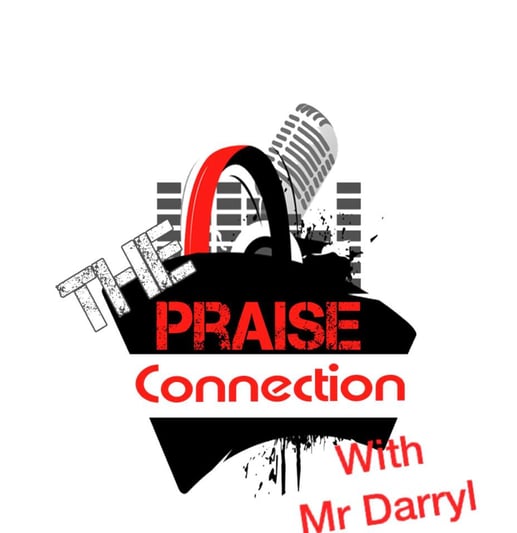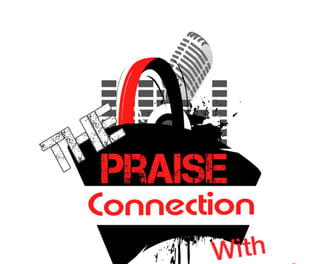 Wall of Heroes Patriotic Tribute
Every Weekday a noon join CW Radio as we honor our country and those who served and currently serve to protect it.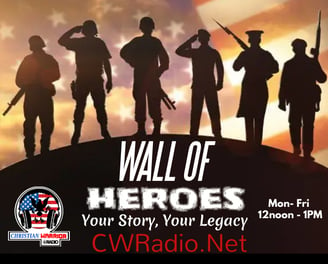 YOUR Show/Podcast Here
CWRadio wants you to have a voice. To do so we have several packages and opportunities for us to amplify your voice. If you have ever thought about having your own radio show or podcast now is the time to do just that. Call us today!!